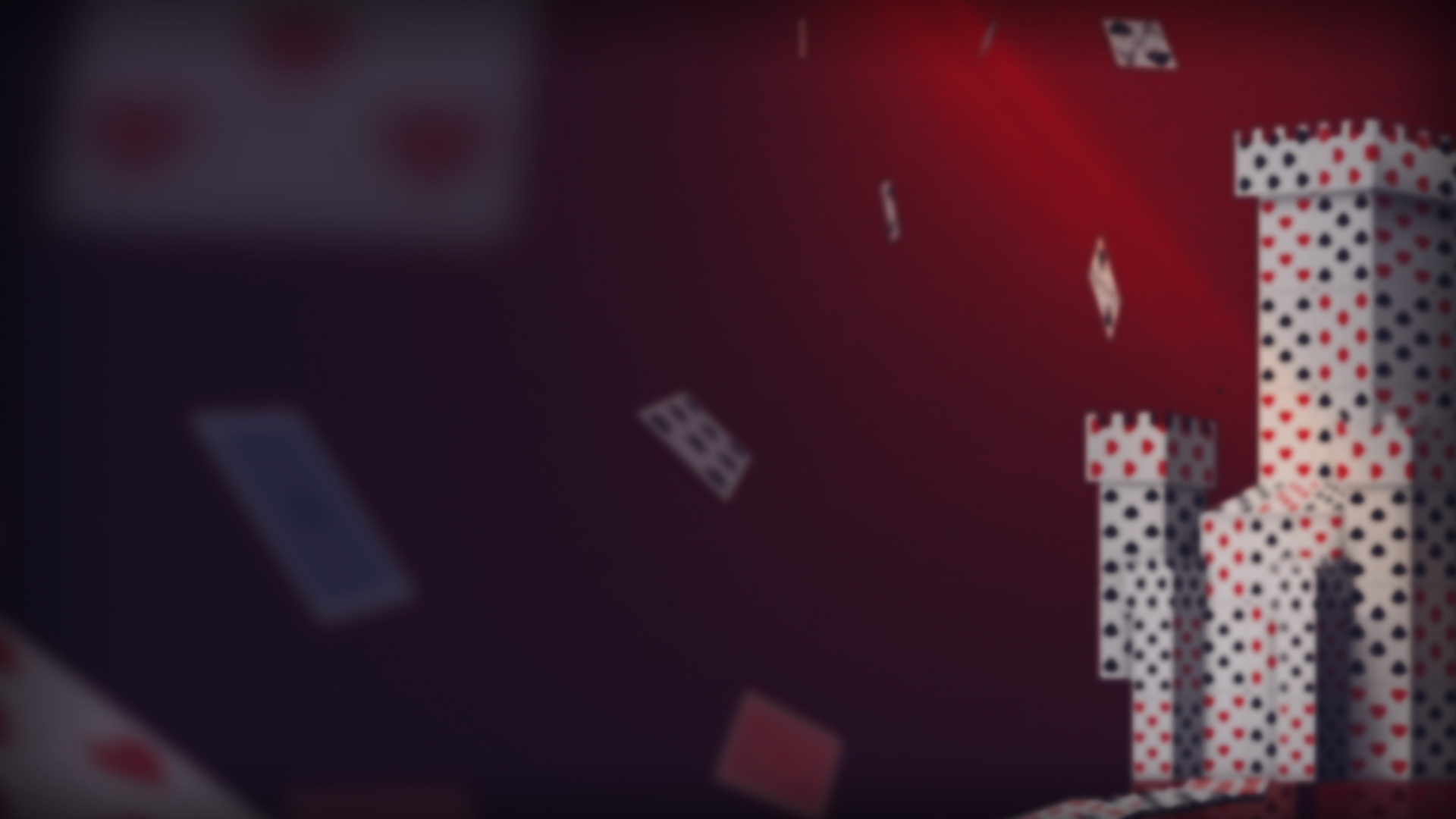 Live Speedy 7
Speedy 7 – if you've ever heard someone say 'a quick game is a good game' – they might as well have been talking about our Speedy 7 Live.
Fast and simple, but with extra bonuses along the way, this game has everything you could want.
Seven cards are dealt – thus the name 'Speedy 7'. All you have to do is choose which colour you think will be next.
But be quick, because a new card is dealt every 12 seconds.
See, pretty simple right? But in addition to the base game, there is also the chance for massive wins with jackpots and bonuses based on what cards appear, and how you guess.
For more on that, check out the section below.
Speedy 7 Live is one of the latest games at our Live Casino – which is exactly what it sounds like; an online casino featuring real dealers at real tables, with real cards.
You can join them when you play Speedy 7 Live.
How to Play Speedy 7 Live
The rules of Speedy 7 are very easy. Here's a simple rundown of our Speedy 7 Live gameplay:
- Choose how much you want to wager.
- Pick a colour you think will be dealt next: red or black.
- If you guess right, you can choose to carry over your bet, or to cash out.
And that's how you play Speedy 7.
You'll see there are odds that appear next to each colour.
These change with each new hand, depending on how many cards have been dealt, and what colour they were.
To make things even more interesting, we've added a few bonuses and jackpots, too.
Speedy 7 Bonuses
If you let your winnings carry over and you guess the right colour for four cards in a row, you win an added bonus, to the value of your initial stake.
If you guess the right colour of all seven cards on the table, you win 14x your initial stake.
There are also massive jackpots if a Royal Flush or a Straight Flush is dealt.
To win a share of the jackpot, you must start playing from the first card in the round and make a guess on every card.
So, can you guess what colour will be next?
More Live Casino Games at Betway Live & Real
If you like to play Speedy 7, you should try our Andar Bahar Live.
India's favourite card game is now available at the Live Casino.
We've set up an exclusive table for Betway customers to play Andar Bahar online and with real hosts.
All you need to do is pick which side – Andar or Bahar – you think will have the card that matches the joker card.
Or, if you like a simple and straightforward game, we also have Live Baccarat, Football Studio, and Dragon Tiger Live.
Much like our Speedy 7 live game, these games are simple and you only need to bet on one outcome.
You have two sides to choose from and you bet on the side you think will have the winning card.
Be sure to check out our Bollywood Blackjack and Bollywood Roulette tables. They're classic casino tables with a special Indian flair.
And if sports betting is your thing, then there are thousands of pre-game and in-play markets at Betway Sports, where you can try our top choices such as international cricket betting, and IPL betting.
Most Popular Games
More Casino Favourites
Online Casino | Live Casino | Online Slots | Roulette | Blackjack
Live Speedy 7
Play Live Speedy 7 Online